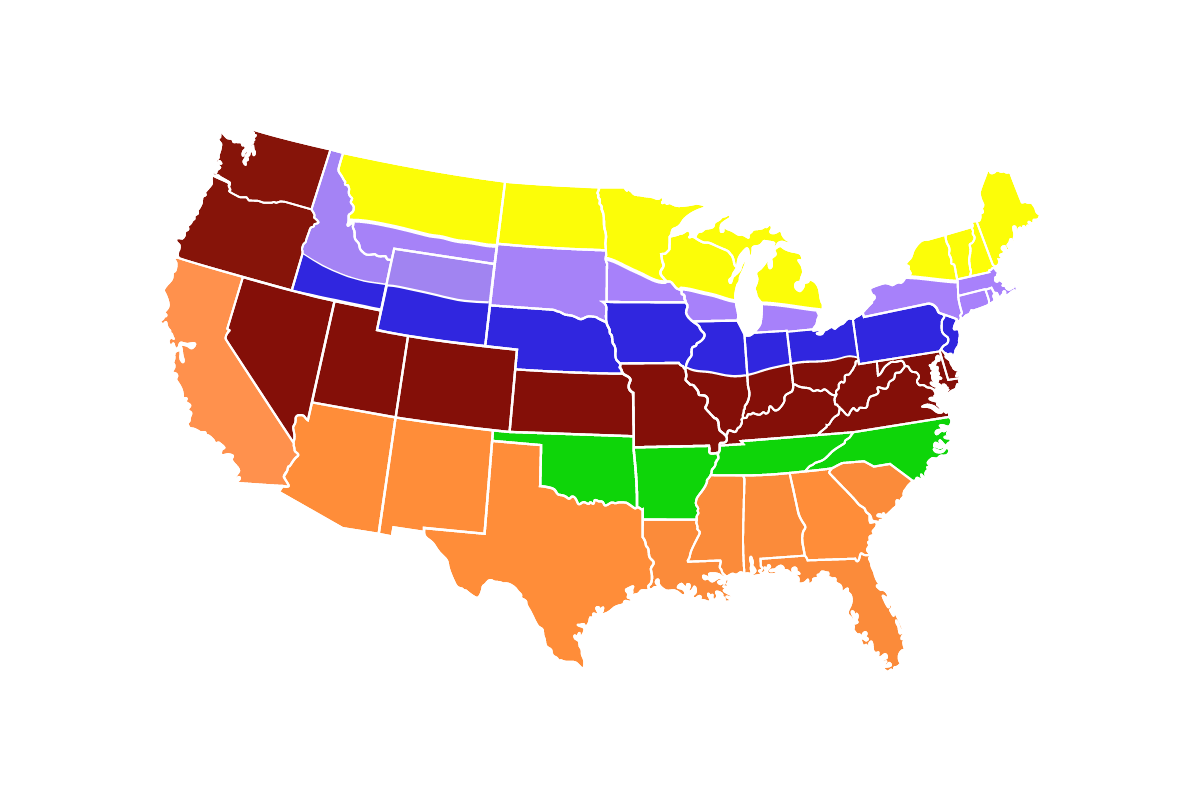 Plant Shipping Map
We start taking orders for sweet potato plants and onion plants in January and continue accepting orders through the end of May each year.
Our shipping dates listed below are based on decades of growing experience, and will ensure that you receive your plants in time to have a bountiful harvest.
If you desire a different shipping date than the schedule listed below, complete this form or send an email to plants@steeleplantcompany.com. Please reference your order number so that we can better serve you.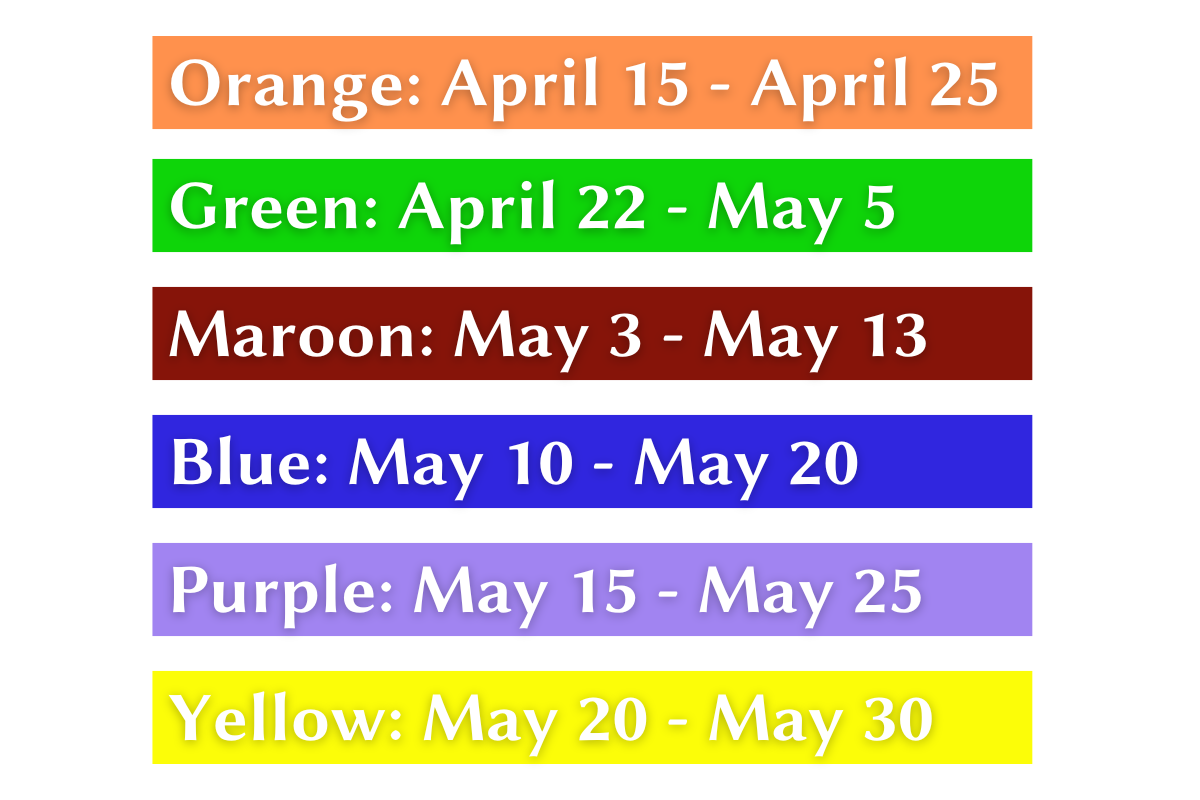 Sweet Potato Plant Shipping Schedule
Sweet potato plants should be planted once the risk of frost has passed and soils have warmed. Our plant shipping schedule ensures your sweet potato plants will arrive when your weather is ideal for planting.
Shop Sweet Potato Plants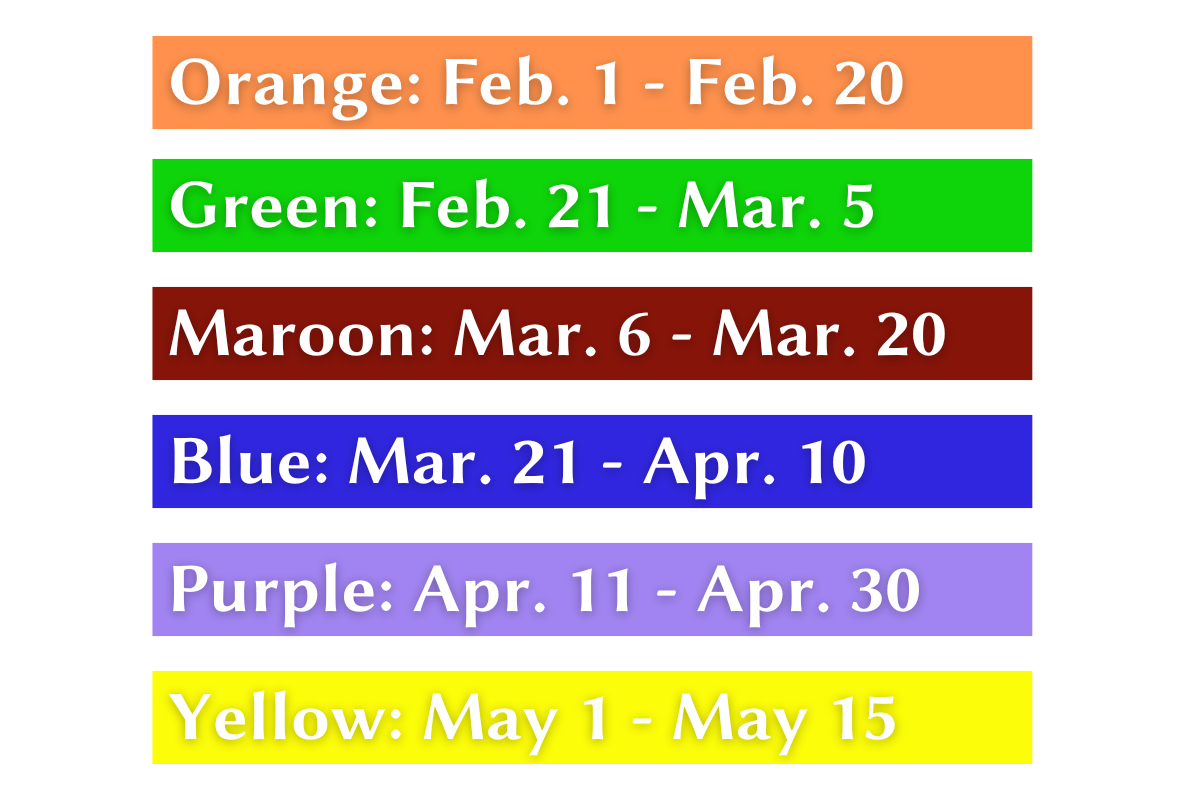 Onion Plant Shipping Schedule
Please note that our onion plant shipping schedule differs from our sweet potato plant shipping schedule. If you order sweet potato plants and onion plants, you'll receive them at different times.
Shop Onion Plants